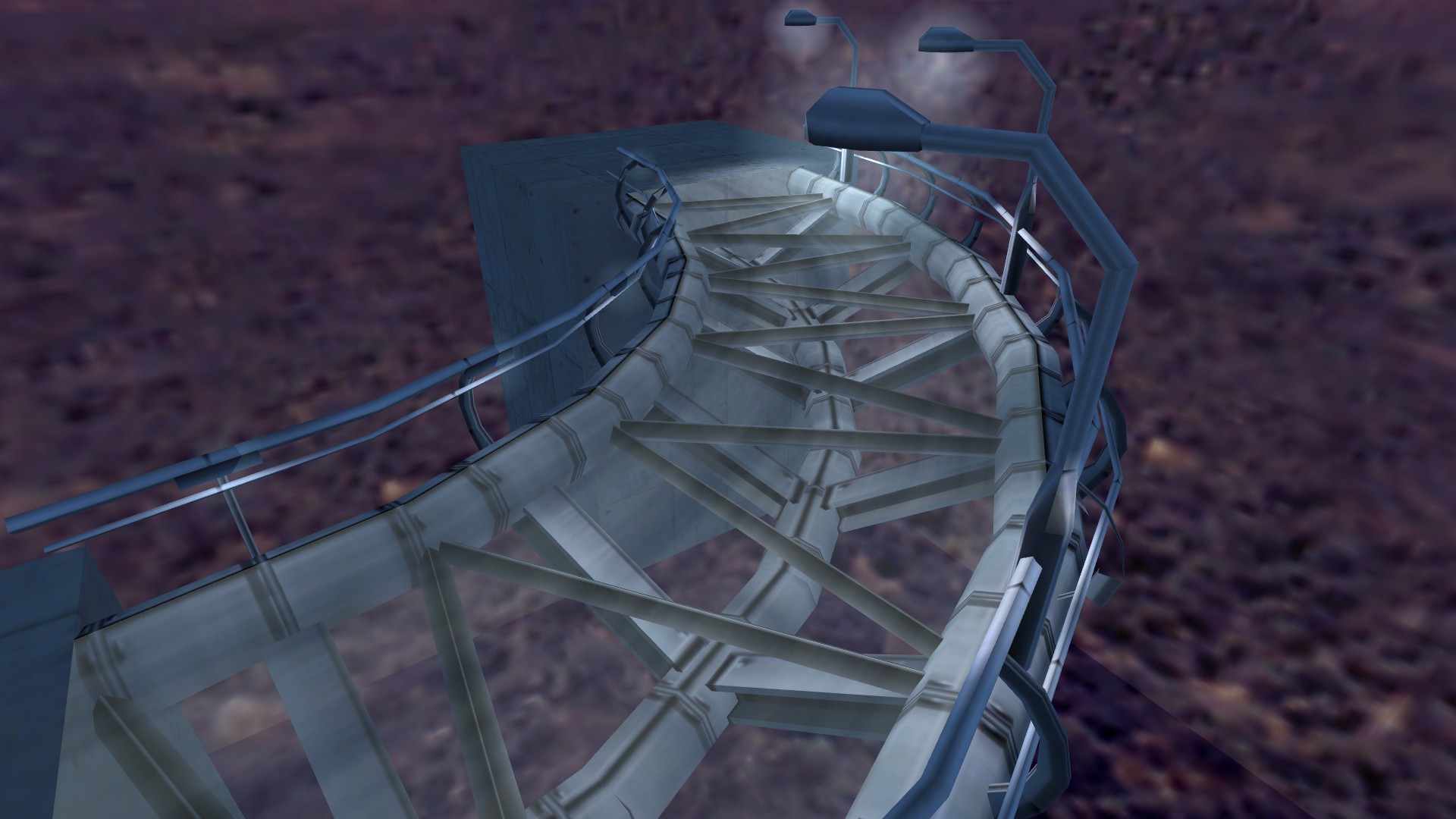 Hey there Goldsrcdiggers,
I've released the new version of my map generator Map2Curve.
The download mirrors have been updated accordingly.
Download Locations
See the version's overview page for more detailed information about the new additions and changes.
In this release I added a bunch of important features that I wanted to have in there for a long time now. Let's take a look at the main changes.
Continue reading

"Map2Curve v0.5 released"