Recent News
Documentation
See the documentation for more information.
Manuals
Tutorials *NEW*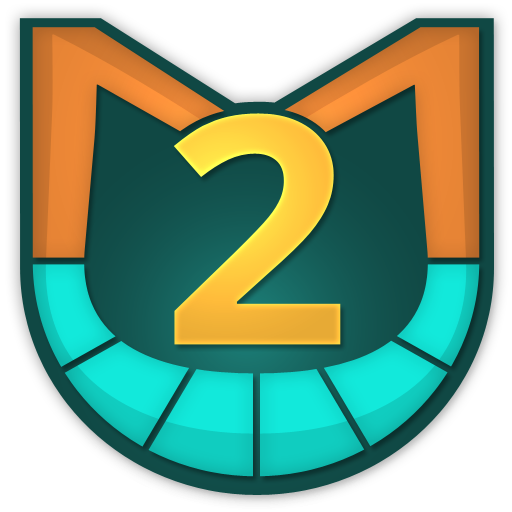 About
Map2Curve is a command line application that generates curvy versions of straight Goldsource map brushes and entities.
Download
Release Posts
Bug Reports
Please report any bugs and feature request to my E-Mail (totacATwebDOTde), including the specific files
(map and config file) and other relevant information (e.g. Operating System).
Features
Turns Goldsource map files into curves or ramps
Processes Solid and Point Entities
Preserves original texture shifts and alignments
Exports to *.rmf, *.map and *.obj file format
WAD file reading
Auto-triangulation
Vertex coordinate rounding to integer numbers
Can use different methods for texturing and brush generation
What it can NOT do (yet)
There's no graphical user interface (GUI)
Process texture alignments that are not square (0,90,180,270)