The next big feature of Map2Curve will be brush-extrusion along a path, which was previously created in Hammer.
Having initial issues with the whole path thing, it works nice now.
The current available method creates brushes, that are simple and managable after generation, while still looking smooth in most situations.
This Canyon was generated from a path and a few brushes, all of which was made in Hammer previously. Generation takes a few seconds and produces easy to manage meshes and correct texture alignments, without using triangles. Another planned feature is also height.
Canyon generated in Map2Curve

Path and generated Brushes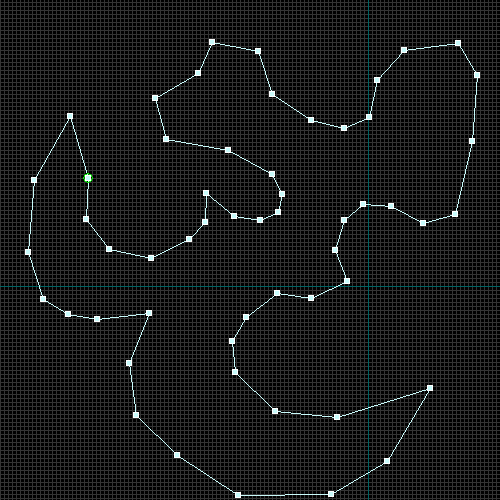 Base Principle of the Path Extrusion