Texture alignments on ramps
Another little preview on the current update progress for Map2Curve. I was able to polish the texture alignment on ramps a little further. It's still not perfect, but this doesn't matter in all situations.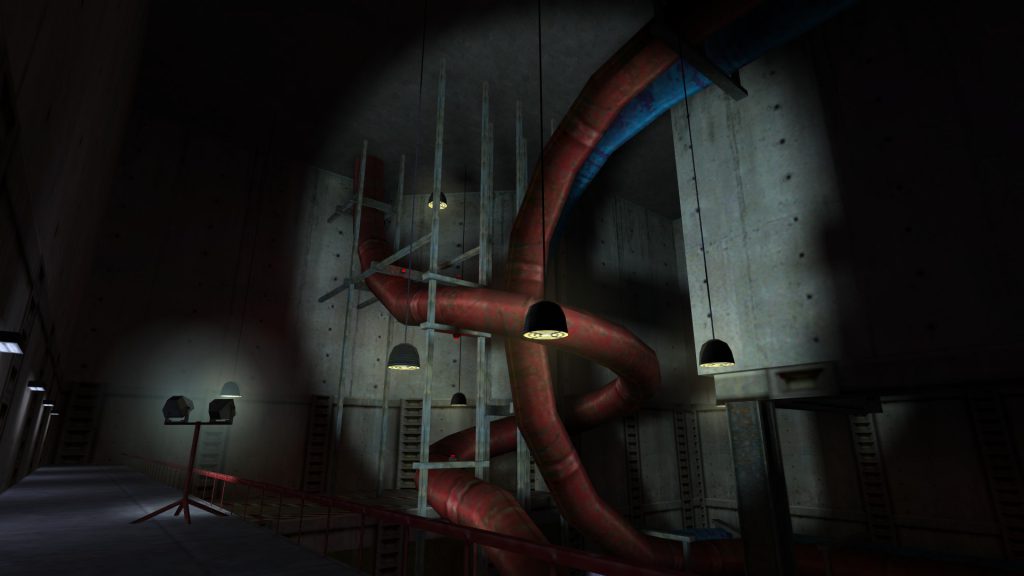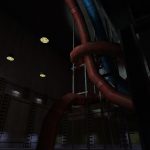 If you want, take a look for yourself. I zipped all the relevant files for this demo map. You can download it here.
Beware, if you try feeding the included files to the current version of Map2Curve, which is 0.2, you will probably not create something beautiful.
Path Extrusion
The newly improved texture alignments will also make the new path extrusion feature much more interesting for large-scale generation of natural looking landscape.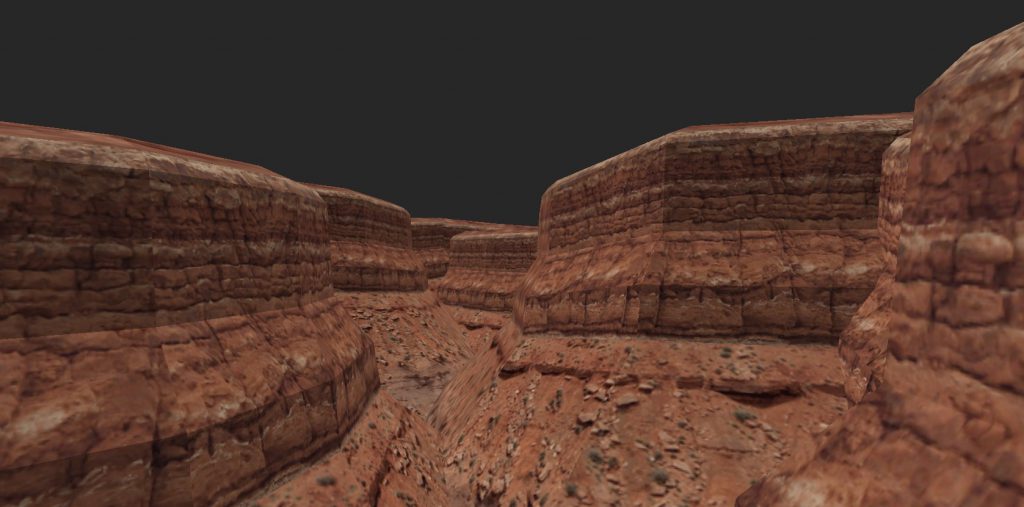 Being able to use uneven heights is a very important aspect, when generating rock formations like these.