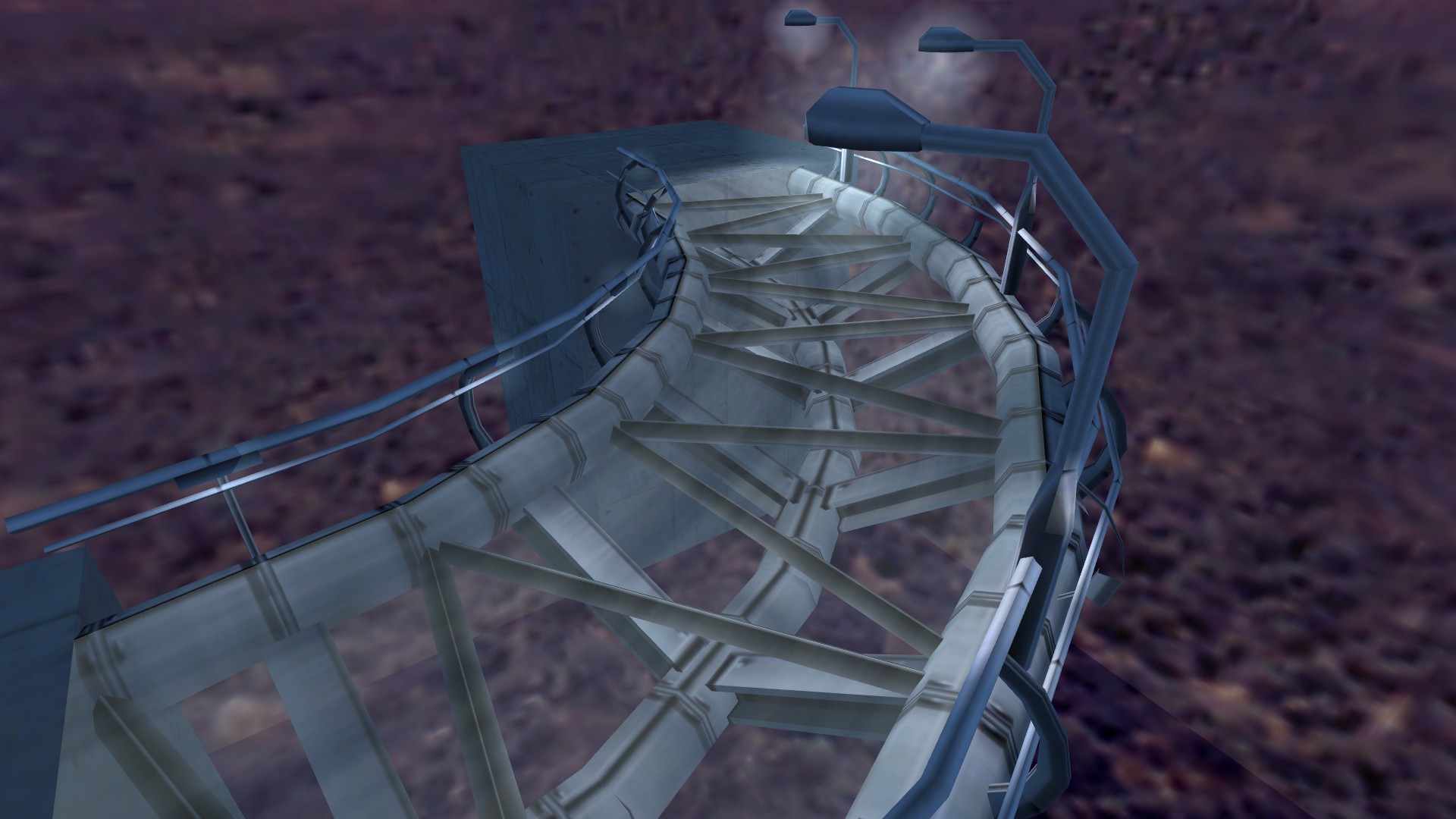 Hey there Goldsrcdiggers,
I've released the new version of my map generator Map2Curve.
The download mirrors have been updated accordingly.
Download Locations
See the version's overview page for more detailed information about the new additions and changes.
In this release I added a bunch of important features that I wanted to have in there for a long time now. Let's take a look at the main changes.
WAD3 Support


Finally I added the ability to read WAD3 files (Goldsource WAD files), so one of the most cumbersome downsides of the tool is a thing of the past now.
Only thing you need to do is to add the files paths to WADList.txt in the WAD folder or place copies of them in the said folder.
FGD File and Setting Entities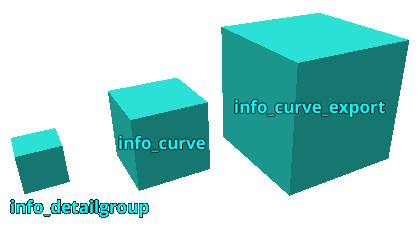 As a first alternative to using preset files for curve generation I now added 3 entities for Goldsource editors that enable you to modify all of the currently available commands for M2C.
Detail Object Processing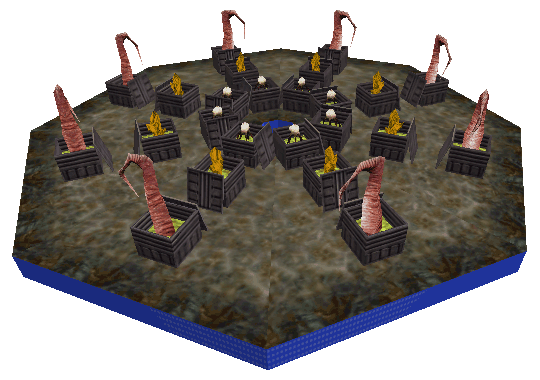 It is now possible to take anything from the level and align it along a curve object. I also added several possibilities to modify the settings for each of such a detail group individually. First and most relevant one being the info_detailgroup entity from the new FGD.
Take a look at the new versions overview page for more information and walkthroughs.
GUI tool still cooking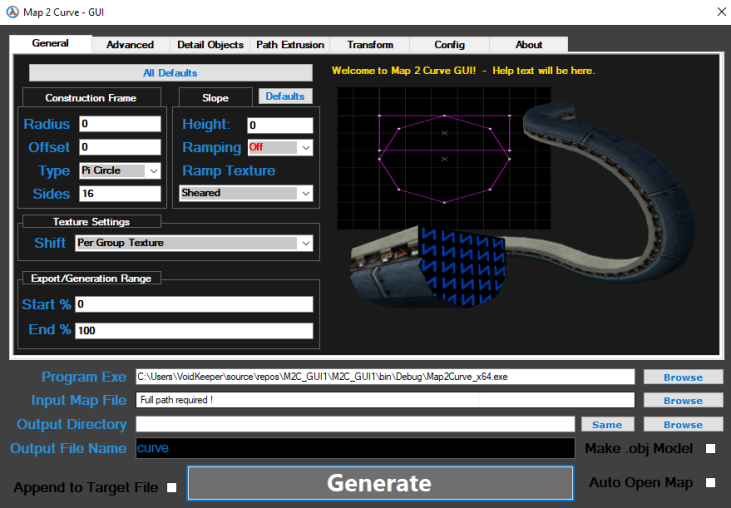 voidkeeper is currently working on a GUI tool for M2C. It generates the necessary preset files for curve generation based on the users choices and sends it to the M2C executable afterwards.
This would be the second alternative to creating preset files and probably one of the most attractive, too.
At this point I want to shout a loud THANK YOU at voidkeeper and wish him all the best for his current project Occult Scrim:
v0.5 Changelog
Added WAD3 File Support
Added Detail Object and Point Entity Processing
Added FGD File and Setting Entities for GoldSource Editors
Added nulltex and spike_height commands
Various bug fixes and adjustments