Hey people,
a little preview on the next feature for version 0.5 of Map2Curve:
Detail objects.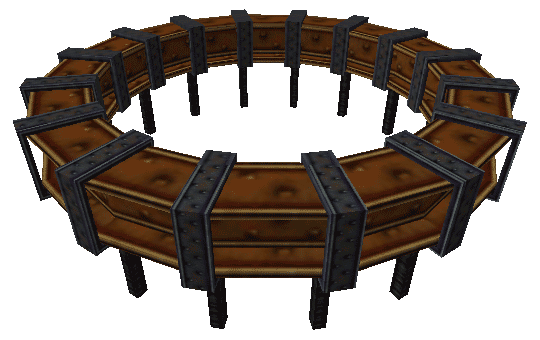 Detail objects can be anything that is not meant to be turned into a curve, but is still supposed to be aligned along a curve object.
This will include point entities, too, as well as entire solid brush objects, for example lights, cross beams, ropes, etc. Anything you might want to "decorate" your curve object with.
Of course there will be certain limitations again, but this is at least meant to be a huge relief for certain mapping tasks. Primarily it eliminates the need for manually doing it by using "Paste Special" in an Editor.